Contact Ben by phone: 320.905.4552 or email: bencomedy.com@gmail.com
"Comically, hilariously professional." -Star Metro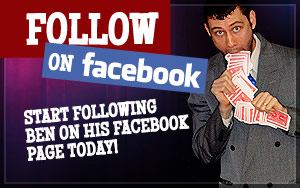 Programs and Pricing Information
Call for exact prices and custom entertainment options. Prices out of state increase. Travel is an additional fee. Discounts are available for the Canton / Westland area.
Stage Shows
Variety! – A show containing physical comedy, mime, juggling, magic tricks and more all rolled into one spectacular show. 15-60 minutes. $100 / 10 minutes.
Stand Up! – A show full of comedy one-liners and stupid human tricks geared for teens and adults. 10-45 minutes. $100 / 10 minutes.
Dinner for One – Ben's eccentric theatrical one man show perfect for theater settings. 45 minutes. $450.
Strolling Entertainment – Stilt walking, balloon twisting, street performance styled juggling and close-up magic. $125/hr. + travel.
Birthday Parties – 30 minute show making your child the star and optional balloon twisting in the local area. Price starts at $150.
Special programming – We do a lot of custom shows and tours for churches, libraries, and schools in Michigan.
Ministry Programming – In addition to Ben's entertainment background, he also has a degree in Children's ministry and is a licensed minister. Ben is available as an entertainer or speaker.
Everyone I spoke with LOVED it. Excellent. – Bob Riskus
Ben with Hat

Ben with Hat 2

Ben with Hat 3

Diabolo

Ring Juggling

Dangerous juggling

Fun with cards

Stilt Walking

Rocky the Raccoon

Circus Slackrope

Circus Rola Bola

Circus Juggling

Circus Ring Juggling

Chub Suits

Scripture Picture with puppet "Dust Bunny"

Kids Camp

The LOL Show Cast

The LOL Show 2
"Excellent show… the boys are belly laughing!" -Ponderings Show Attendee
Ben has performed all over the United States and overseas for churches, cruise lines, and you may have even seen him on TV. Here's what people are saying.
Ben Christensen is truly one of today's funniest and professional clowns. He keeps you on the edge of your seat and is a laugh a minute. His way of evangelizing is authentic, unique and passionate as he ministers to all age groups and families. A great guy all around. – John Tasch
We drove 7 hours to see the L.O.L. Show, it was without question worth the trip. These amazing performers not only had us laughing out loud till it hurt, they also dazzled and amazed everyone with breathtaking juggling and mind-boggling illusions. Wholesome family entertainment at it's best. – Frank Rempel
Ben and Christine are some of the most creative and committed people I've ever encountered in our 15 years of coordinating the Kidfest events. They are funny, dedicated, relational, and spiritual. Our kids, adults and families enjoyed their presentations! They perform with excellence. They minister with sincerity of heart. They are team players and reflect the heart of a servant. I wholeheartedly recommend them! – Dr. Tony P. Lane
More quotes / references available upon request.
Ben lives with his wife, Christine, and kids in Westland, MI. In addition to "clowning around" Ben serves at Connection Church in Canton working with grade school aged children.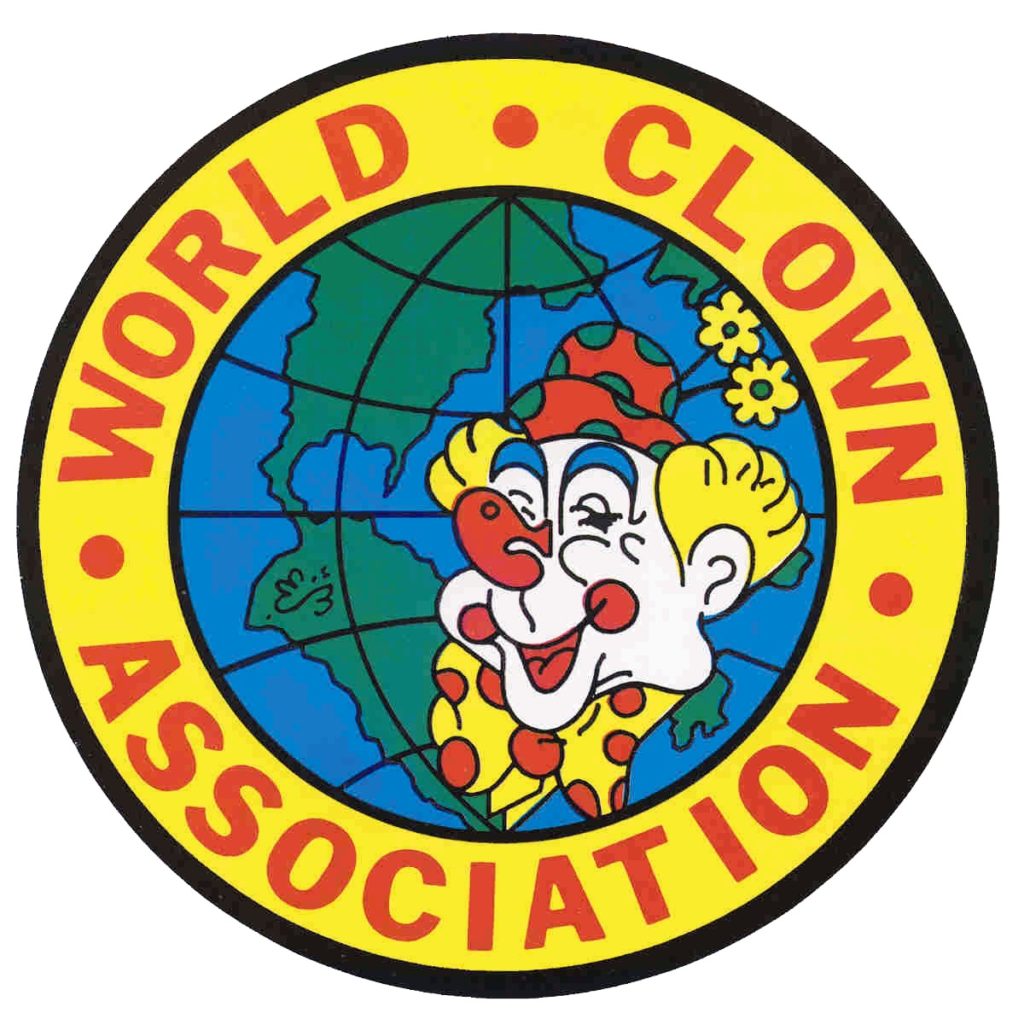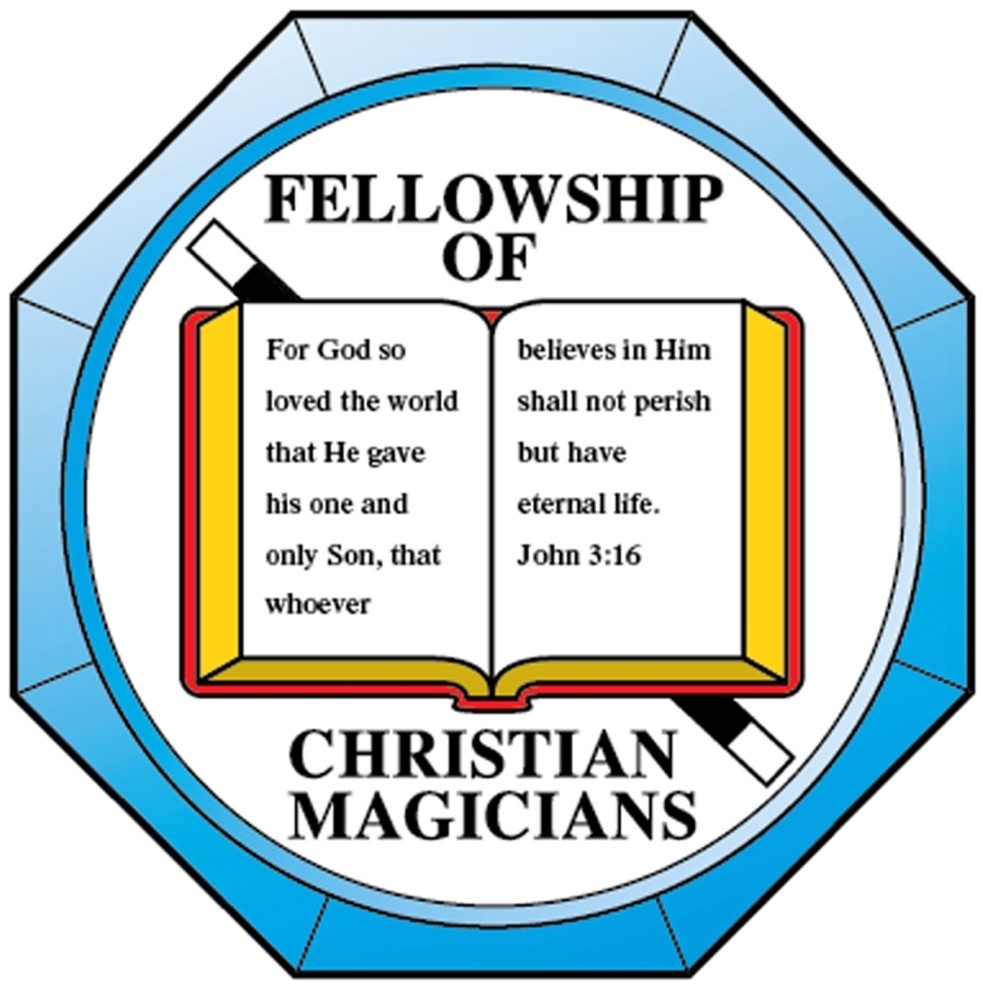 Ben is a member in good standing of the World Clown Association and the Fellowship of Christian Magicians.
You contacted Ben and he was not available? Here are some other performers Ben recommends:
Ministry affiliates: Kinetic Tapestry – kinetictapestry.com | Randy Christensen – qualityprograms.net | Don Bursell – donbentertainment.com
Michigan based affiliates: The King's Yomen – kingsyomen.com | Will Juggle – willjuggle.com